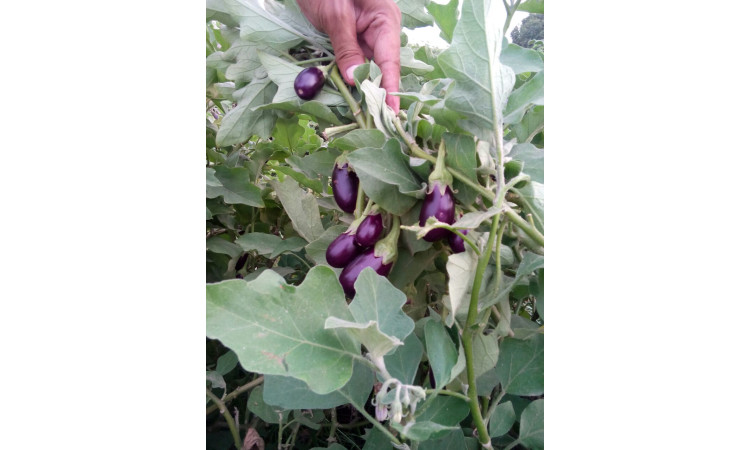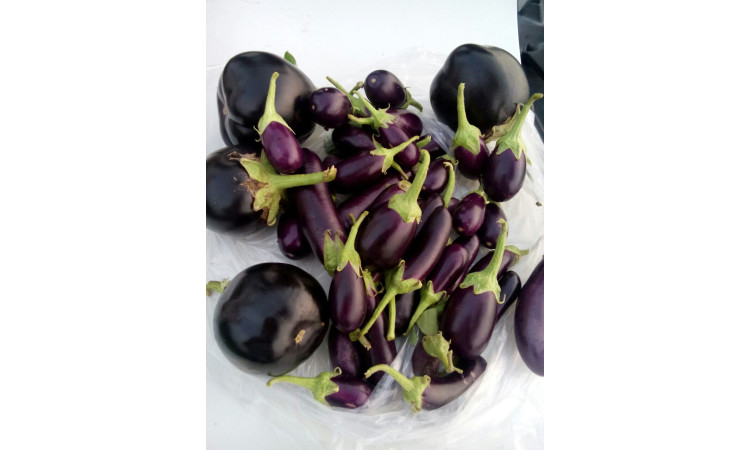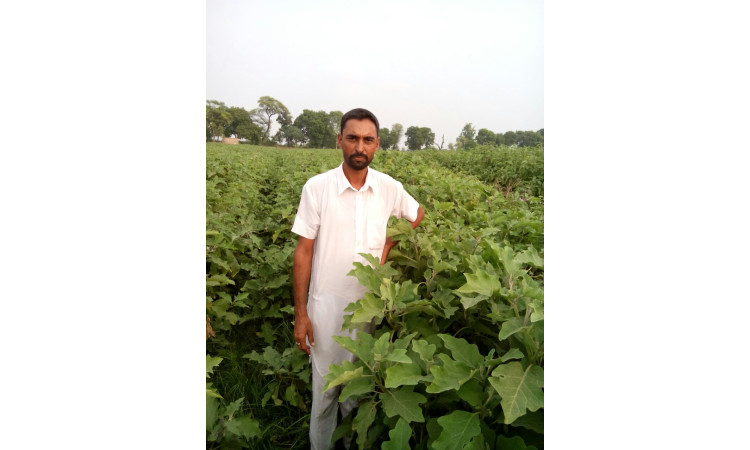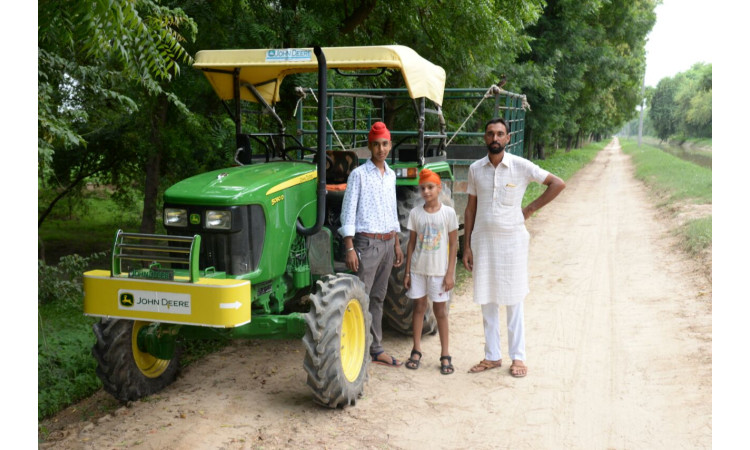 After his success with cabbage and cauliflower, Sadhu Singh has now become an ardent follower of our STEP System. The benefits this eco friendly system offers have never ceased to amaze him. His latest success has come about with brinjal.
He planted 3 acres of different varieties of brinjal in December 2015. This year he has already harvested 60 tons of high quality vegetables from every acre. He has managed to realize prices of Rs 15 -20/kg, his revenues are over Rs 6 lacs per acre.
His neighbouring plot of chillies again raised using our STEP System have yielded over 20 tons per acre already, with another 4 months left for harvest, he is waiting to see whether he will set a new record. The crop is showing no let up in yields with profuse flowering and plants laden with fruit despite daily harvesting. He has managed to achieve an average realization of Rs 30/kg of chillies again achieving over Rs 6 lacs per acre in revenues.
Today, Sadhu Singh is happy and contented and one of the respected and prosperous farmers from his village. He also realized his long term ambition of becoming the proud owner of a new tractor and what made him happier is that he did not need a bank loan.